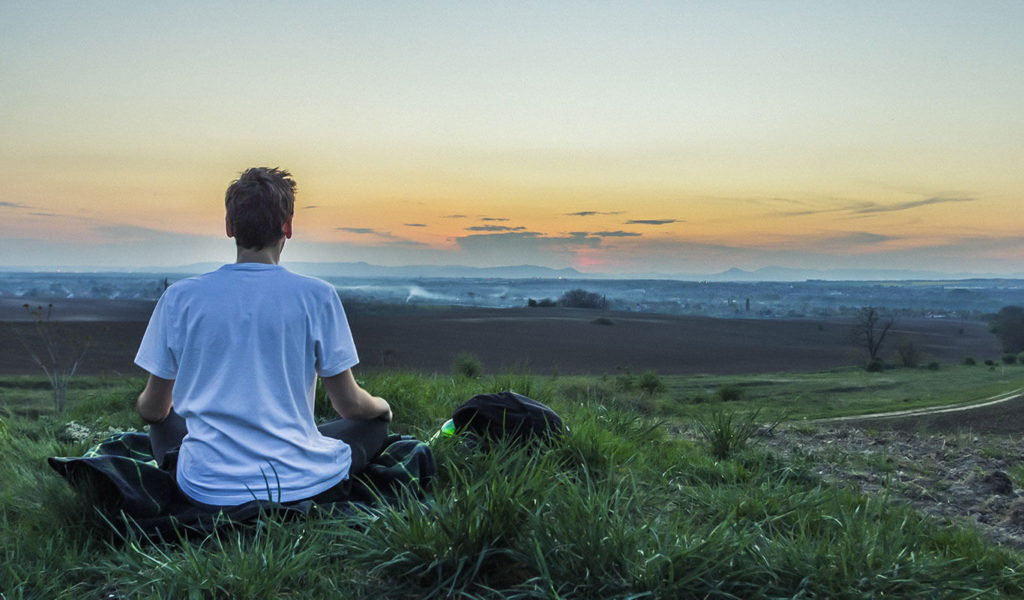 Somatic Breath Therapy
"If you really want to touch the deepest realities of life, and to reach the highest states of consciousness, then you will have to awaken to the breath. It is the path, the doorway, and the connection to your essence, your core, and your soul." Breathwork Master, Dan Brule
Somatic Breath Therapy is an evolved form of Breathwork that incorporates elements of Rebirthing, Holotropic, Transformational and Shamanic Breathwork Practices to support deep healing and transformation. This deep-dive exploration into the Breath incorporates Somatic Breath Coaching principals, Embodied Intention and Conscious Connected Breathing to restore your natural open breath, supporting you in clearing and integrating limiting beliefs in your subconscious, while connecting to higher levels of consciousness.
In a Somatic Breath Therapy session, we'll journey with the Breath to support you in correcting dysfunctional and limiting breathing patterns, while quieting the busy mind, helping to restore and balance your body, mind and spirit. As you increase your ability to take in more breath, you'll gently clear and integrate stuck emotions and past traumas, enabling you to open to your connection with the Divine, where more joy, abundance and love can flow into your life!
What can Somatic Breath Therapy do for you?
• Tap into your own innate wisdom to heal
• Create a deep and meaningful connection to your Higher Self and the Divine
• Heal from past traumas, hurts, and pains, reclaiming your true nature
• Expand your awareness, become more present, and feel more grounded, at ease, and safe in your body
---
Session Options | In-Person
Somatic Breathwork Therapy Session: 90 – 120 Minute Sessions | In-Person | Essex and Peru, Vermont
---
Sign up for a Free Consultation