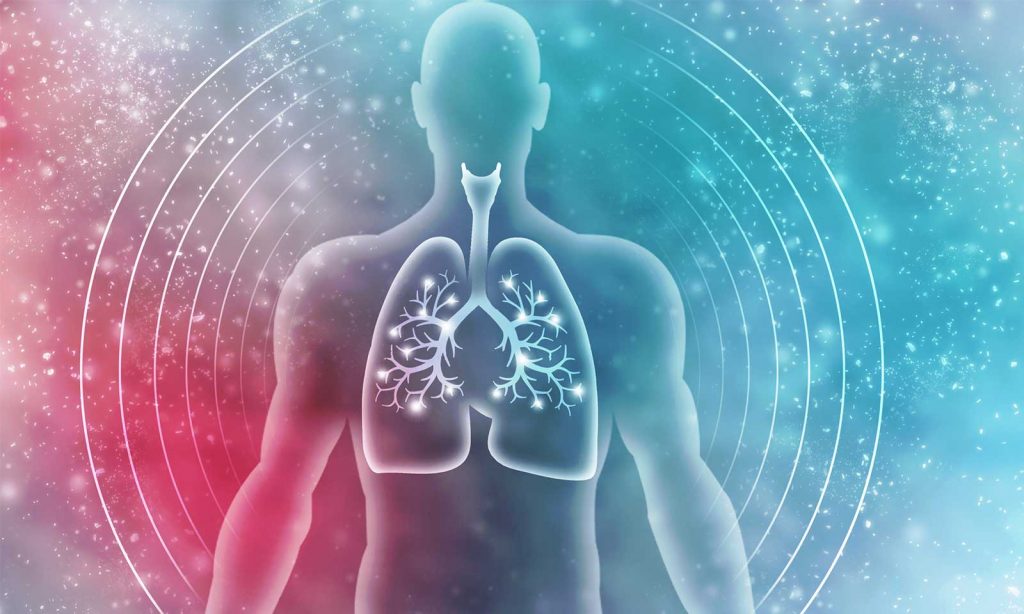 Somatic Breath Coaching
~ By exploring the breath, we discover ourselves. By changing the way we breathe,
we change the way we live ~
Awaken to your true potential. Awaken the Healer Within. Empower Yourself to take Charge of Your Life!

In a Somatic Breath Coaching session, we work to cultivate a conscious and meaningful connection with your breath, creating a bridge between Body, Mind, and Spirit. We'll explore the breath together and learn how it affects and reflects specific patterns in your life. Sessions include breathing techniques tailored to your unique breathing style that will empower you to live with a greater sense of purpose, joy and abundance, while helping to reclaim your vital life force energy and aliveness.
By utilizing somatic breath coaching techniques and conscious breathing exercises, our work supports you in opening up and reclaiming your full, natural, healthy breath so that you can live with a deeper sense of connection, purpose, and inner peace.
Learning how to use this powerful tool for self-empowerment and transformative healing is only one breath away!
What can Somatic Breath Coaching do for you?
• Build confidence and self worth, while taking control of your life
• Recharge your energy and sleep better, while reducing stress and anxiety
• Heal from past traumas, hurts, and pains, reclaiming your true nature
• Worry less and feel more grounded, at ease, and safe in your body
---
Session Options | On-Line
Conscious Breathwork Coaching Session: 60 Minutes on-line via Zoom
---
Sign up for a Free Consultation