Somatic Breath Coaching
In a Personalized Somatic Breath Coaching Session, we'll explore the breath together and learn how it affects and reflects specific patterns in your life. As you restore and expand your ability to take a full and open breath, you'll empower yourself to live with a deeper sense of connection, purpose, and inner peace. Learn More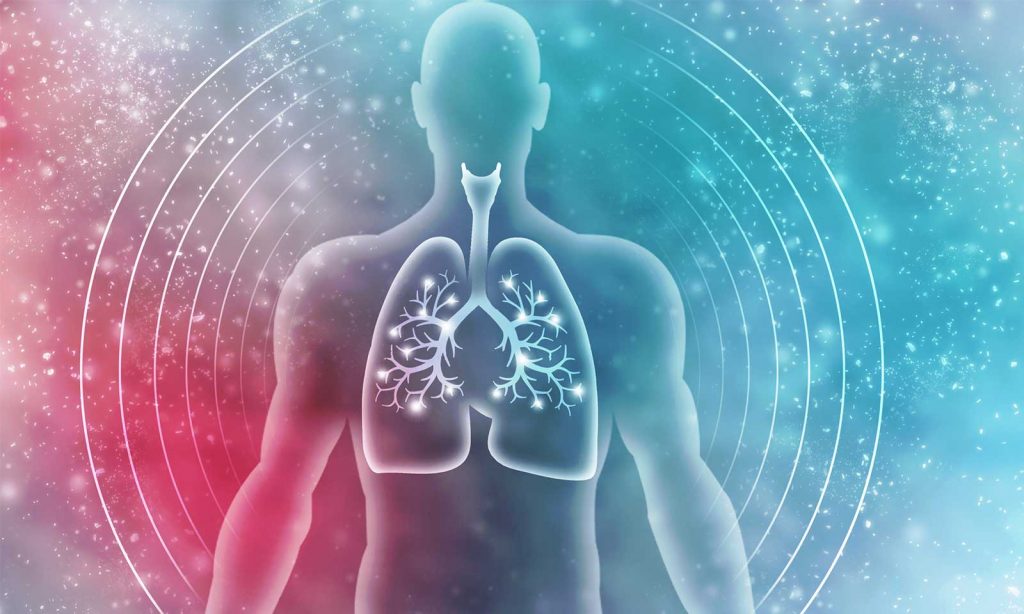 Somatic Breath Therapy
In a Somatic Breath Therapy Session, we'll tune into the spirit of the breath, receiving guidance and support as we journey into the land of possibilities, of healing, and of growth. This deep-dive breathwork session includes breathing awareness, mindful intention, sound healing and conscious connected breathing to support you with taping into your own innate ability to heal. Learn More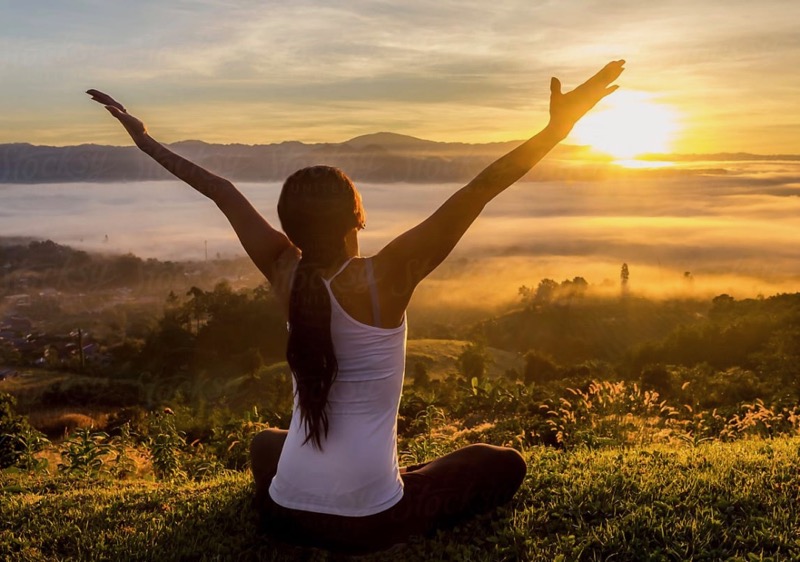 Conscious Breathwork Groups
In this powerful group breathwork experience, we combine conscious breathwork with somatic breath therapy for a deeply healing and transformative experience. Through directing the flow of our energy deep within, where dormant and stuck energy can be lovingly met, released, and healed, conscious breathwork helps to reclaim our vital life force energy and aliveness!
Learn More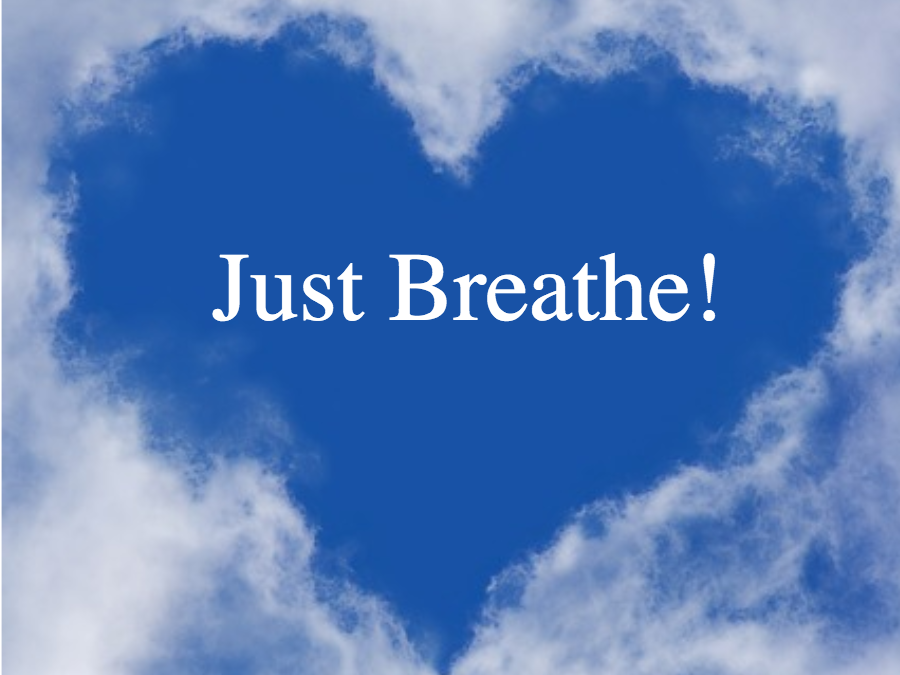 Group Workshops
These custom-tailored workshops focus on a wide range of breathwork topics and applications and can be structured to your individual needs. Topics include breathwork for self-empowerment, stress management, improved sleep, cultivating mindfulness, and optimizing health and wellbeing. Workshops can be taught both in-person, as well as virtually.
Learn More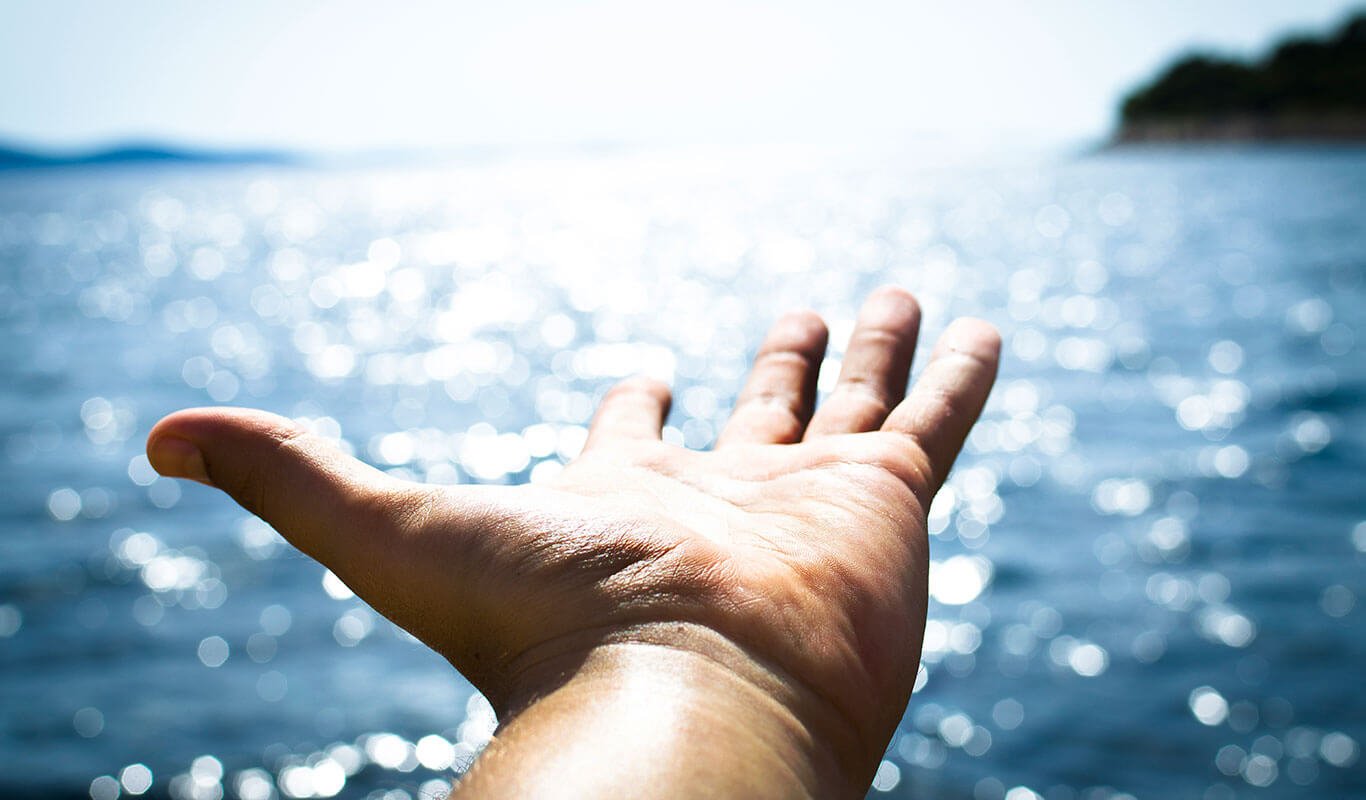 Retreats
Step out of your busy life and let go into the support of our earth-based retreats at New Spring Farm. A deeply healing and holistic experience, your journey within is supported by a connection with the land, for nourishment on all levels in a safe, supportive, and serene environment.
Learn More