The Practice of Being With: A Thursday Evening Breathwork Series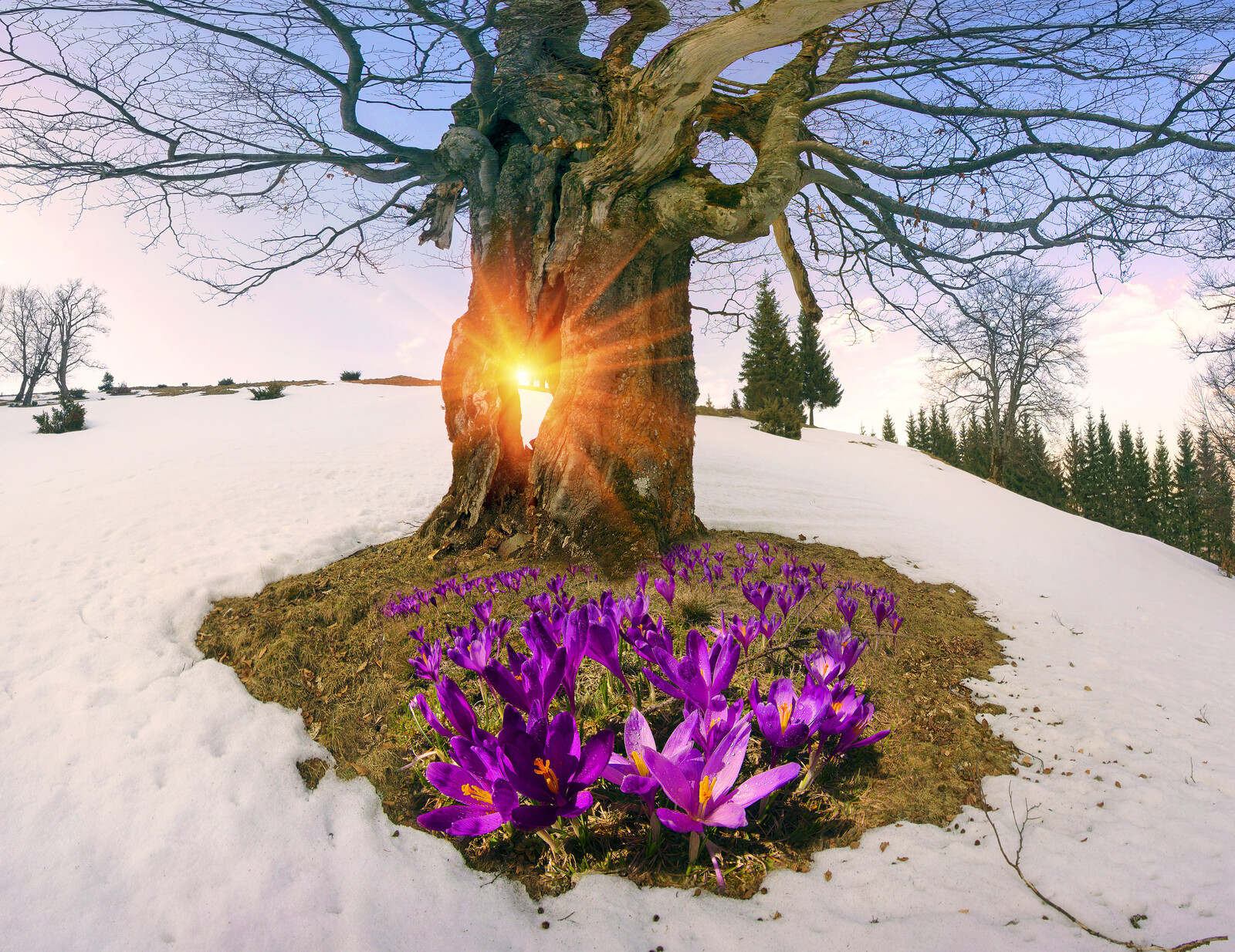 Join Gardner Orton and Whitney Bellingham for this three-part breathwork series designed to support you in the practice of Being With.
Spring is a season of transitions and offers us an opportunity to be fully immersed in this enlivening and expansive time of year. Taking a moment to pause, breathe and connect within can support us in moving through the seasons with deeper presence and grounded intention, where we can open to more joy, freedom and bliss.
Working with Conscious Breathwork, the Chakra Energy System, Meditation, and Mindful Intention, we'll make space to Lovingly Revive Frozen Life-Force in March, Mindfully Open Our Capacity to Pause in April, and Gracefully Source Presence Within in May.
Three Thursday Evenings: March 31st, April 28th and May 19th | 5pm-7pm
The cost is $120, and registration is required. Limited space available, to make room for more space.
For more information, or to register, please email Gardner at [email protected]